First...
Two
more days for
Challenge #44
, and a chance to win that COOL kit from
SCRAP'N SUPPLY SHACK
!!...
Second... A review of the clever pages you all shared with us for Danielle's magazine clippings challenge (#43)... I was amazed by the creativity these five ladies showed!!
ERIN's PAGE...
JEANIE's PAGE...
JOANN's PAGE...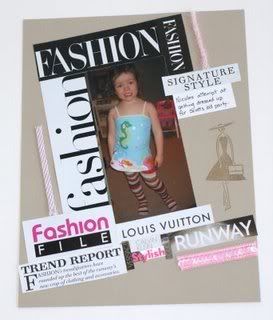 TESSAH's FIRST PAGE...
TESSAH's SECOND PAGE...
And... MEL's WINNING PAGE!!!!...
SAWEEEEEET Mel!...
You are our winner
!... Send your addy to Danielle Quarmby ASAP at...
qteakits@gmail.com
... SUPER CONGRATS!!!